AGRICULTURAL MACHINERY
Contarini produces cylinders for the agricultural machinery sector for different functions depending on the machine. It specialises in supplying components for shearing machines, harrows, haymakers, rear arms, manure spreaders, flail mowers, combine harvesters, potato diggers, seeders, and much more.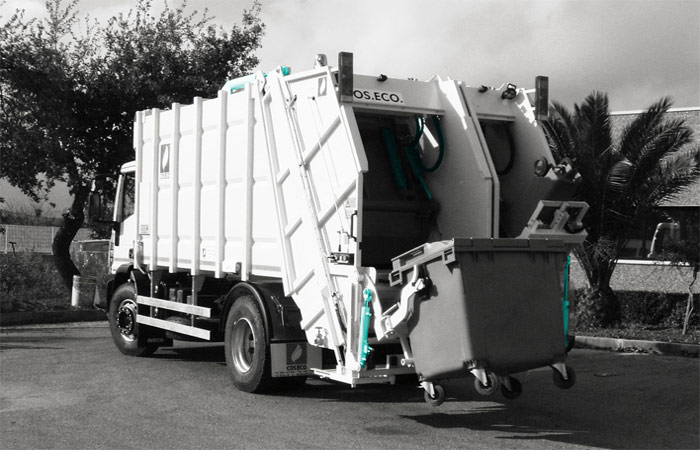 GARBAGE TRUCKS
Thanks to the collaboration with important leading companies in the construction of gargage trucks, Contarini has acquired over the years a high level of experience and is able to support its customers in the development of new projects.
INDUSTRIAL VEHICLES
Empowered by a complete range, Contarini can supply a complete hydraulic kit, greatly simplifying part management and guaranteeing the absolute quality of the components used.
EARTH MOVING MACHINES
In the earth moving sector, Contarini is able to supply customer-designed cylinders that can work at up to 350 bar, starting from developing and building P350 standard series components completely in C40 steel.